Android malware hijacks power button, empties wallet while you sleep • The Register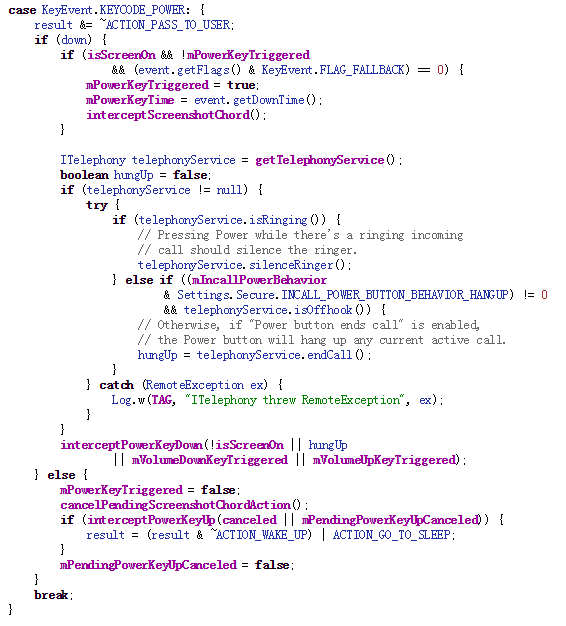 Security biz AVG has spotted an outbreak of a new kind of Android malware that will come alive even when the phone is supposedly switched off. The software nasty is able to do this by hijacking the mobe's power-off sequence.
See full story on theregister.co.uk
If you would like to write an article for digitalarena.co email me on
[email protected]
or fill the form above.