Verizon 2015 Data Breach Report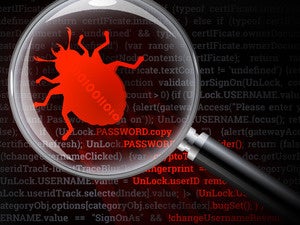 TakeawaysPhishing is a major and growing problem — As with 3 day old grouper, phishing smells badly, and gets worse every day. Verizon reports that this approach accounts for 20% of recorded incidents.
See full story on computerworld.com
If you would like to write an article for digitalarena.co email me on
[email protected]
or fill the form above.