How to Do Cohort Analysis: Software & Examples What if I were to ask you: "How much of your revenue last month came from customers who started to work with you a year ago?"...
Have your Vote on the most Dangerous Cyber Trend 2015!
The best way to get information is to have information. The more the attacker already knows about you, your peers, or your organization, the easier it is for them to trick you into giving...
Talk about risky business. Mobile devices are wide open to data security threats, perhaps much more than consumers and companies might have thought. Skycure, a Palo Alto-based mobile security defense firm, just issued its...
Cyber scamsters find new target: Insurance companies Curated from Cyber scamsters find new target: Insurance companies – Times of India
Enterprise information security used to be so much simpler. CIOs would take solace from knowing that information security came in two simple parts. Secure the network and the hardware from the outset, and then...
In recent years, sending a seemingly innocent email to trick the recipient into allowing unauthorized access to corporate and organizational networks has cost businesses millions of dollars. End users have become sensitive to highly...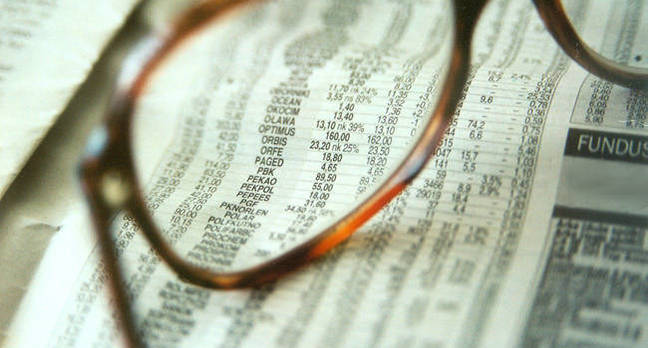 The share price of mobile payments business Optimal Payments has taken a banging after the company confessed it was only just beginning to investigate historical data breaches, following the discovery of its customers'...
Shortly after (sort of) being crowned the best place to boogie on a Sunday afternoon, Morrisons is bracing itself for a bumpy ride, with over 2,000 employees set to take legal action against the...